Microsoft Dynamics ERP Case Study

Versatile Markets and Stay-at-Home Economy: Van Sun Responds to Rapidly Changing Consumer Needs with Digital Tools
With the rise of "stay-at-home economy", people nowadays go out less for shopping, which has impacted brick-and-mortar retail channels to a certain extent, and has prompted e-commerce platforms to plan a more proactive market positioning. In response to drastic changes in the market, small- and medium-sized enterprises (SMEs) are forced to embark on a journey of digital transformation in the areas from IT to mindset, in order to quickly and accurately grasp business opportunities.。
Van Sun Enterprise Company Limited, a 26-year old dealer of earphones, electronic accessories and mobile phones entering the area of online mall, infomercial and brick-and-mortar retailing, just like many other SMEs, has been trying to expand market share with agility and flexibility.
However, despite continued growth in sales performance, Van Sun decided in 2019 to leave behind the old system and introduced Microsoft Dynamics, an enterprise resource planning (ERP) solution, making strides in digital transformation. The question is: why this, and why now?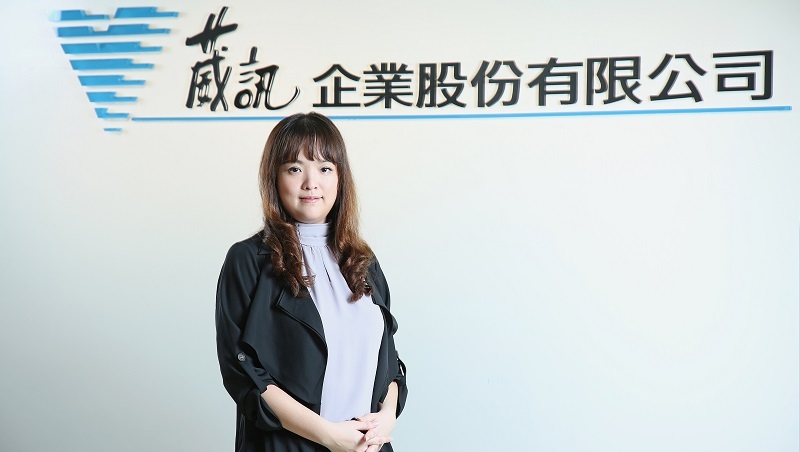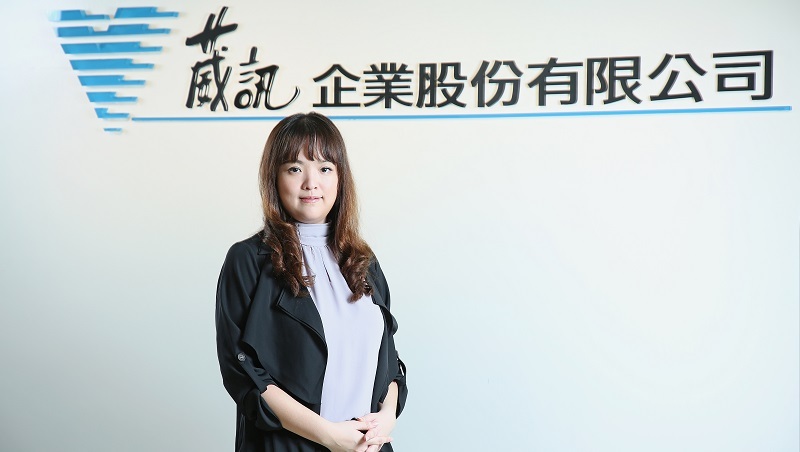 Behind quick fulfillment of market needs, hidden risk of delayed response
"In response to the ever-changing consumer behavior, many enterprises were forced to take market challenges head-on. And so were we." Assistant Manager Yi-Jun she pointed out that in addition to the existing channels and brick-and-mortar shops, Van Sun also started online shops in order to draw consumers closer. "As you can imagine, product costs and prices are changing 24 hours a day, and we also need to keep records of IMEI numbers and inventory of mobile phones. This is tremendous and complicated work for financial and management departments."
In particular, system data from Van Sun's e-commerce platform were independent from those of the brick-and-mortar shops. Manual data consolidation was required for the POS system and the online mall before sales numbers could be monitored, and it was thus hard to timely reflect inventory and stock replenishment requirements. This pain point has made Van Sun realize that "We need more accurate, automated and flexible ERP system for optimization of the entire internal process," said she.
Senior consultant Jian-Wei Peng of K&S Inform saw that Van Sun was in dire need for digitalization and system transformation, and started by helping the enterprise sort out its issues and introducing Microsoft Dynamics solutions. According to Peng, "Transformation cannot be achieved in one go. That is why system integration has to be very flexible and thus capable of accommodating to the current and future needs of an enterprise".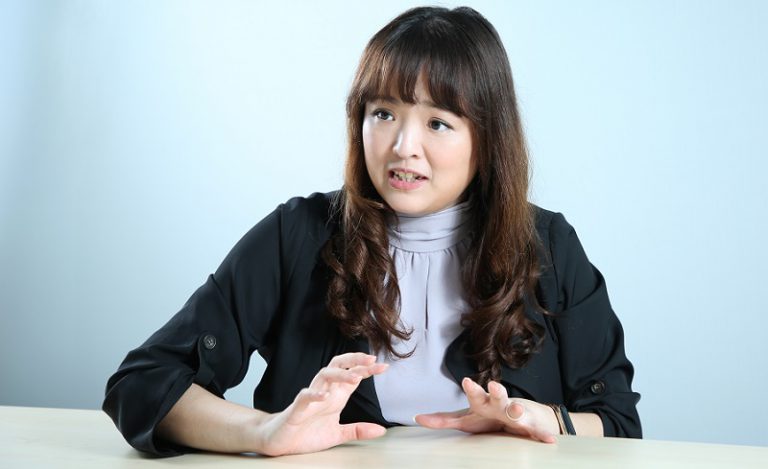 Comprehensive system and data integration leads to seamless transition to the future
Before, Van Sun managed data manually. Since POS system was not linked to the financial system, it took tremendous effort and time for data consolidation, and still running the risk of missing or erroneous data entry. "Introduction of the Microsoft Dynamics ERP system can help quickly integrate system data from different channels and enhance efficiency. The layout is user-friendly and easy to connect with other systems, which supports the company to accurately monitor sales and financial status, for more effective and timely decision-making," said Peng.
After planning, discussion and introduction, Microsoft Dynamics went live in early 2020. "This system not only integrated financial and the Purchase, Sales & Inventory (PSI) systems, but also largely enhanced efficiency. In the past, we had to assign additional 2-3 employees to support data entry, product logistics and receipt issuance for various platforms. Now we can sort out all inventory numbers by doing data entry for just once", said He. "Also, as long as data export and import are properly conducted, errors would be identified through system verification much earlier and thus minimizing impact on product deliveries. This allows significant savings on delivery time and costs."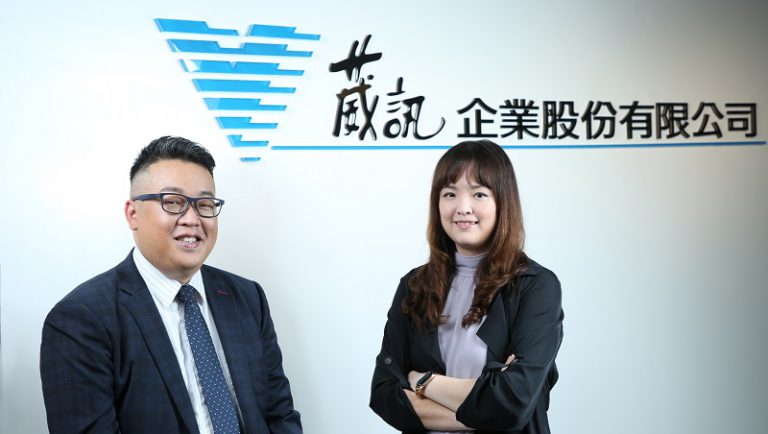 As Van Sun expands and continues to innovate, it may consider to also implement Dynamic 365, a Microsoft Dynamics cloud solution which more comprehensively meets the enterprise's needs for expansion.
Right choices are key to sustainable corporate operations
"One feature of SMEs is limited resources, and therefore they need to spend money where it is absolutely necessary," said Zong-Han Zhan, Assistant Manager of Product Marketing at Dynamics Business Department, Microsoft Taiwan. "A second feature is difficulty in finding good talents. However, SME teams need capacity that can readily make an impact. Therefore when selecting solutions, they look for easy application, security, and scalability."
Fully understanding SMEs' digital transformation needs, Microsoft Taiwan recommends them to begin by pulling together all business data onto a common platform, and then consolidate the data to support future management; the next step is to generate useful insights from the huge data.
"In the past, success depended on management philosophy and experience. But as market changes intensify, we need to find insights from existing data in order to stand up to external competition with more ease." Zhan also pointed out that a good platform allows sharing of information, teamwork, and thereby enhances mindset, as well as management efficiency and group capacity.
The most important feature of cloud-based solution is its ability to help SMEs achieve cost savings. The enterprises do not need to build their own computer rooms, and thereby also save on operation and management costs, while the solution remains scalable and in compliance with safety guidelines and regulations. Microsoft Taiwan handles all the complexities, so that enterprises can free up capacity for innovation, focus on business opportunities and eventually find keys to successful and sustainable operations.