Build customer loyalty and brand affinity with Dynamics 365 Customer Service to create a seamless, personalized experience for your customers.
Customer Service Overview
Client issues can be tracked through cases.
Document all interactions related to the case.
Share information in the knowledge base.
Create queues, and route cases to the right channels.
Create and track service levels through service level agreements (SLAs).
Define service terms through entitlements.
Manage performance and productivity through reports and dashboards.
Create and schedule services.
Full customer interactive history
Includes complete interactive history, user preferences, and relevant customer information to consistently and personalize customer experiences.
Combining information, assets, information and assets from third-party applications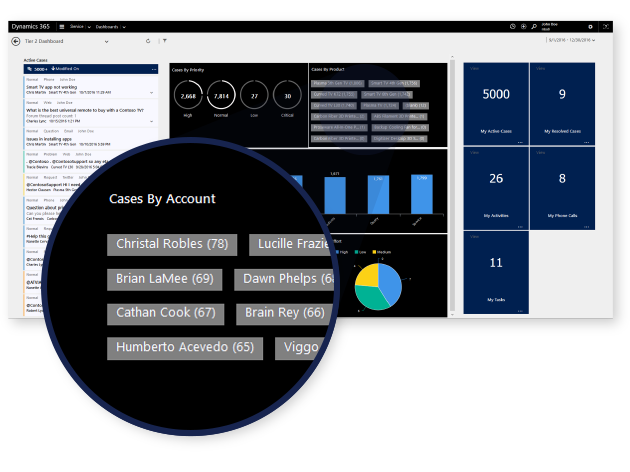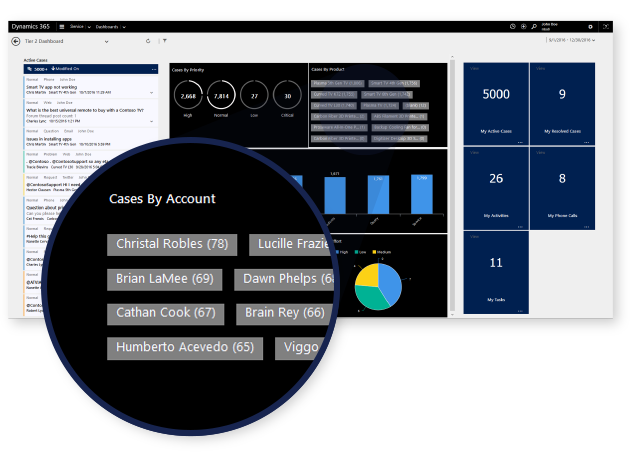 Knowledge Base and Online Community Space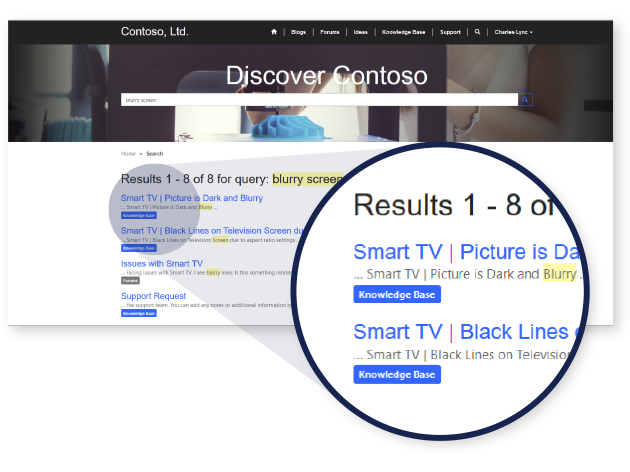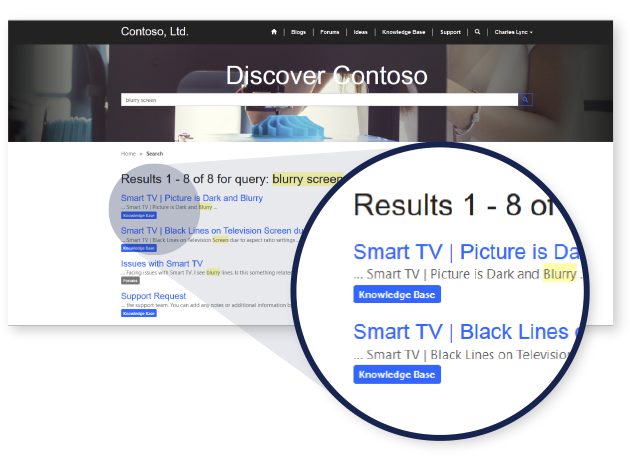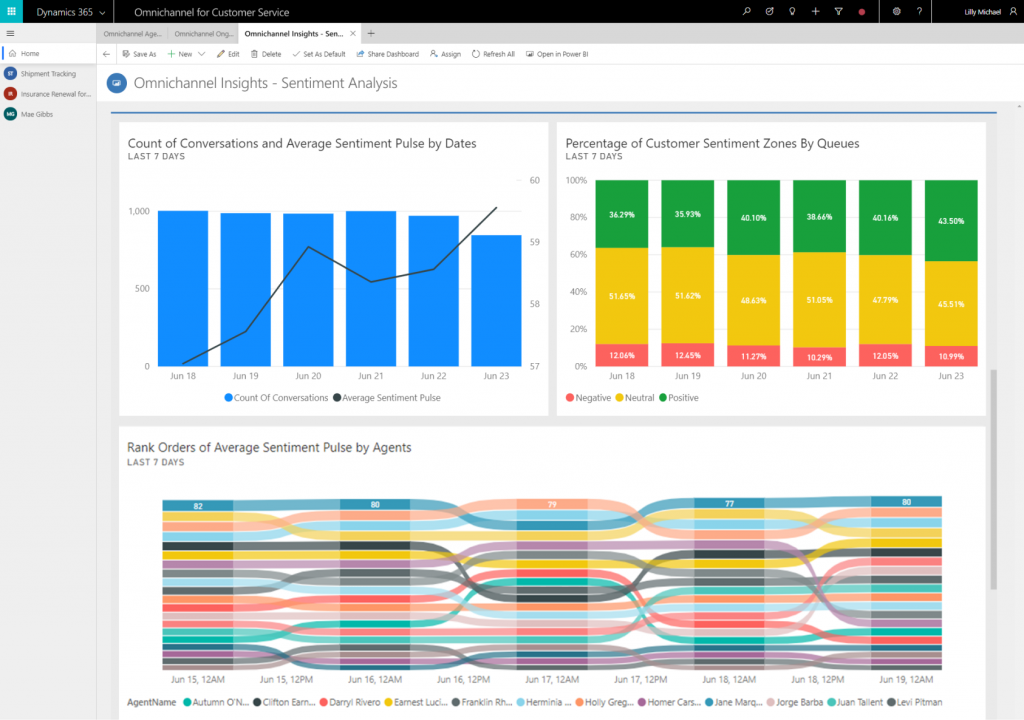 Available anywhere, on any device
No device restrictions, Dynamics 365 can be installed on mobile phones, tablets, tables/pens and customer service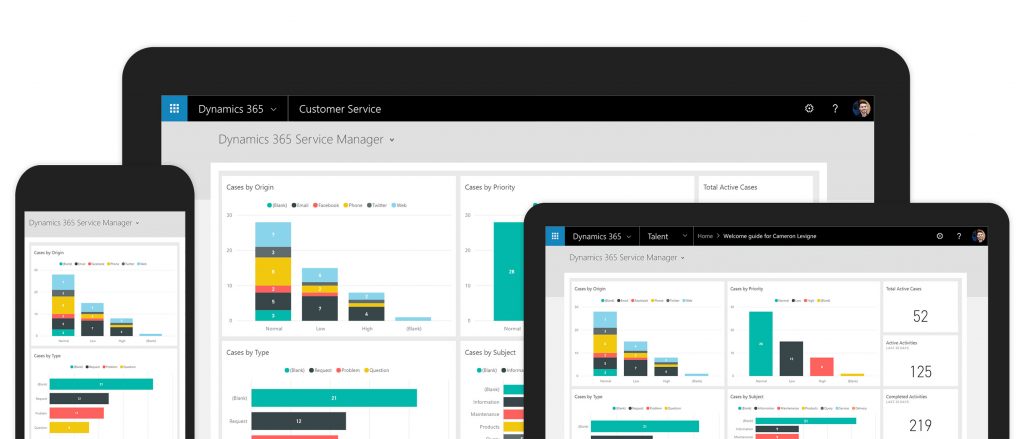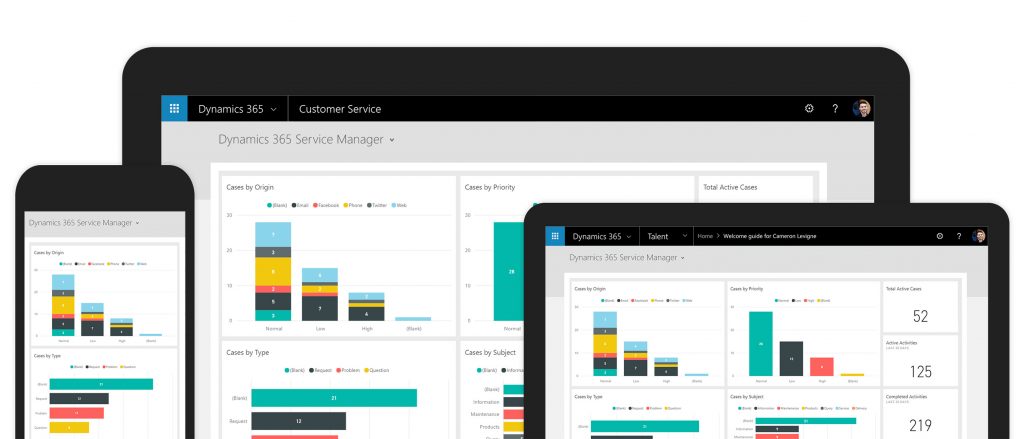 At the right point in time, the right products are sold at the right price, the company's profitability is expanded, and product information, categories, categories, and pricing are tracked more effectively.
Smoother procurement and replenishment processes allow you to purchase inventory from the right suppliers at the best price, monitor product demand in real time, and quickly replenish inventory in stores and distribution centers.
Match different channel sales and cost data to help determine the best and most effective marketing practices.