Dynamics 365 Finance automates financial processes, improves and operates in real-time monitoring performance, reduces financial complexity, and is flexible enough to adapt to regulatory requirements everywhere, allowing you to see decisions not just in the reporting but in decision-making, from reactive response to proactive.
Multi-language: Provides dozens of language interfaces and reports around the world, in response to the use of different sub-groups and companies around the world.
Localization: Supports localization to meet local accounting tax and legal requirements in nearly 40 countries around the world.
Multi-company / intercompany transactions :

In a single company that has been set up, an unlimited number of sub/subsidiaries can be set up, managed, and consolidated.
Purchase orders and sales orders can be automatically reversed between group companies.
When new items are released, you can choose a company that can be used, and the subsidiary does not have to repeat the number of materials to avoid heavy work.
The head office can see the consolidated statements, as well as the statements of each sub/subsidiary.

Automation: Make all business geographies more efficient through financial process automation, retention, budget control, and budget planning and analysis.
Reducing cross-border financial complexity
Centralized global financial management solutions built into powerful financial analytics that deliver instant messaging for decision makers drive margin growth.

Supports multiple currencies, trades in any currency worldwide and displays financial statements.

Full support for automatic exchange rate updates and currency revaluation processes.

Through flexible, statutory chart of accounts, multi-dimensional analysis enables the Group to adapt to changing financial needs.
Exchange rates can be written to specific exchange rate types on a single or periodic basis through the Import Currency Exchange Rate function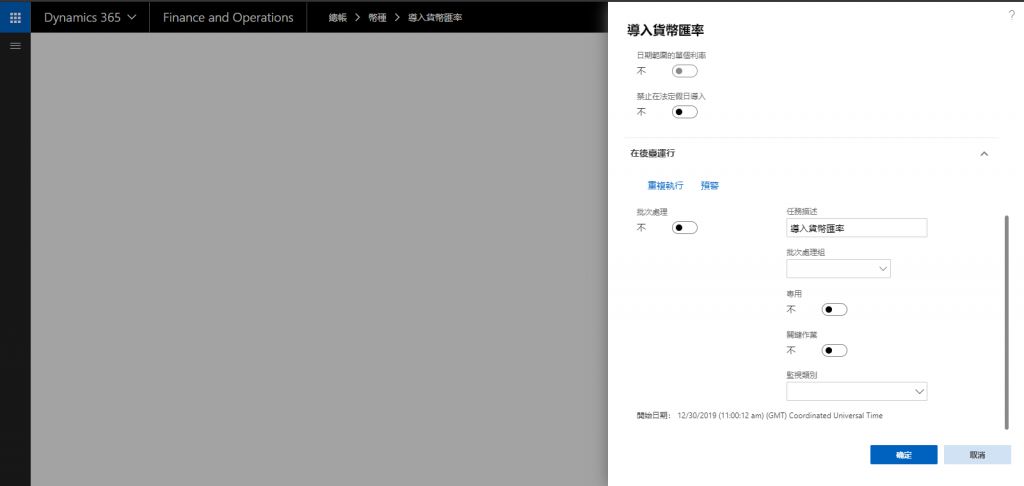 After execution, exchange rate records are automatically generated in the exchange rate type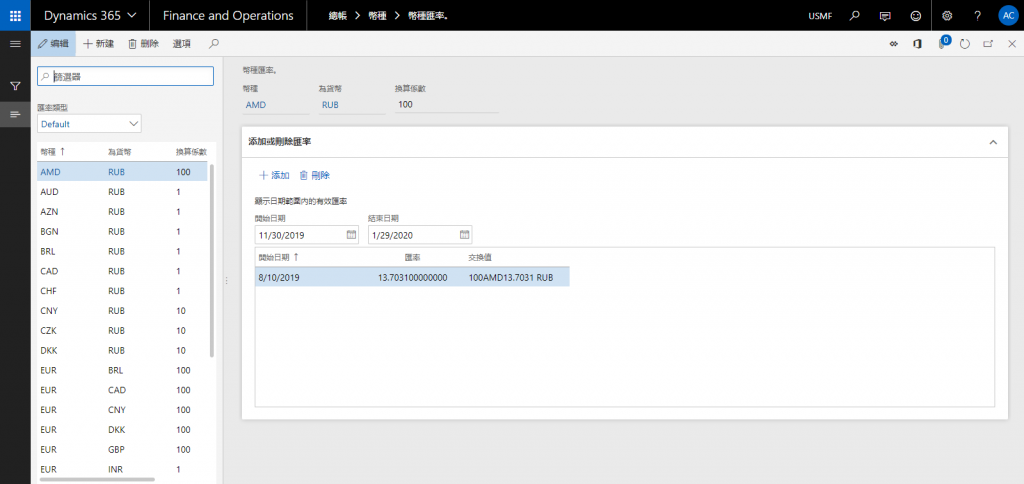 Foreign Currency Revaluation: Select the period of the transaction to be revalued and the date of evaluation of the exchange rate, select the currency to revalue, and filter the accounts for the assets to be revalued.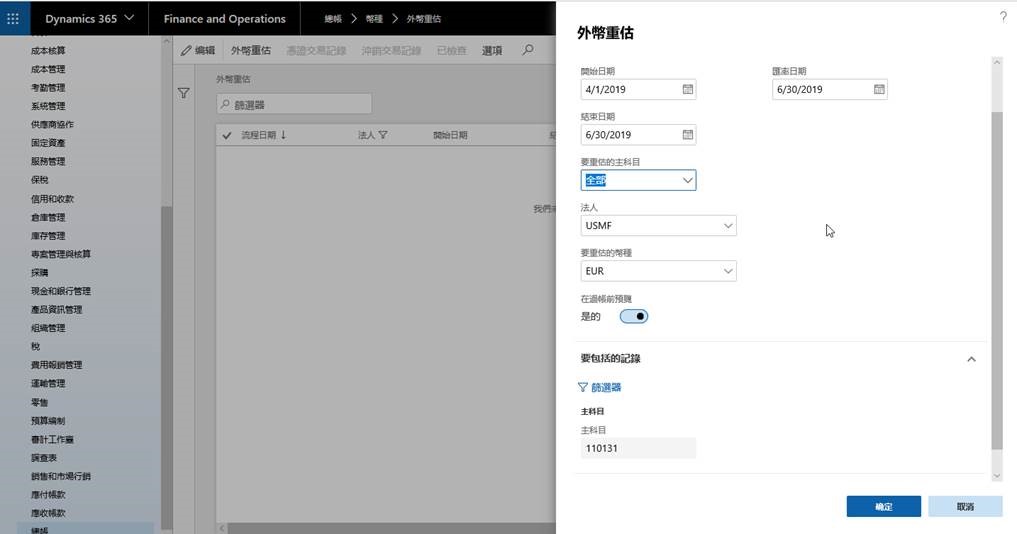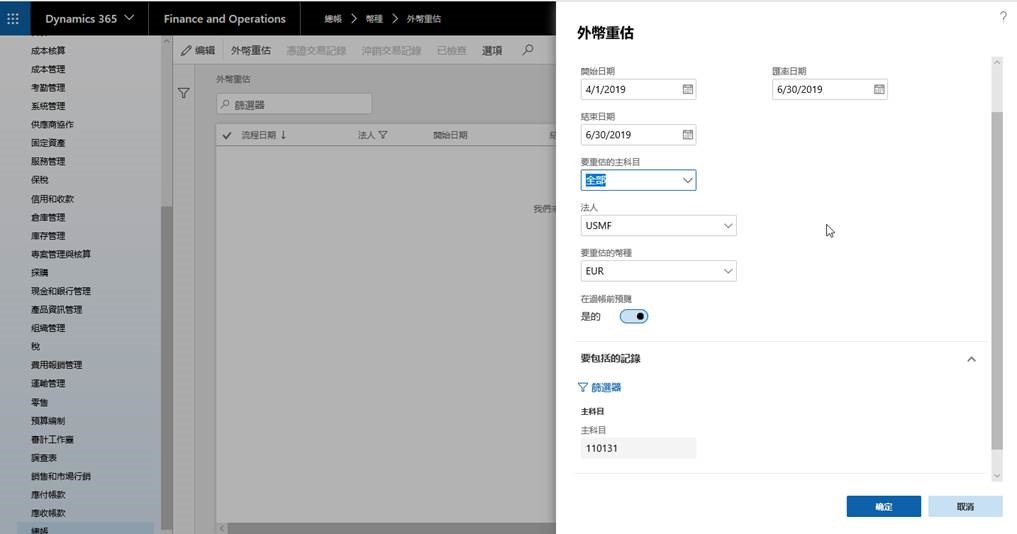 A preview of the foreign currency revaluation shows the amount of the original foreign currency transaction, the exchange rate, and the accounting amount of the original currency before and after the reassessment, and calculates the revaluation profit and loss amount.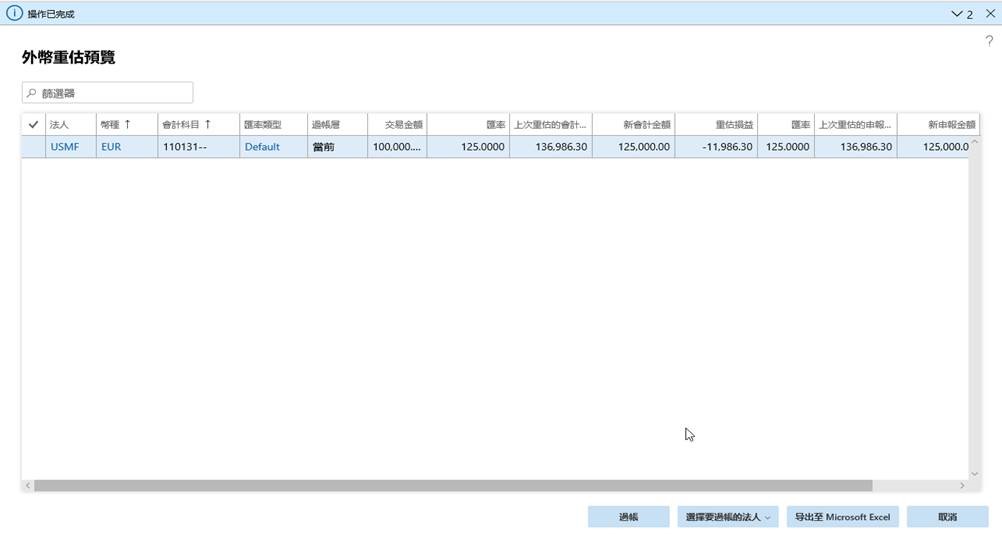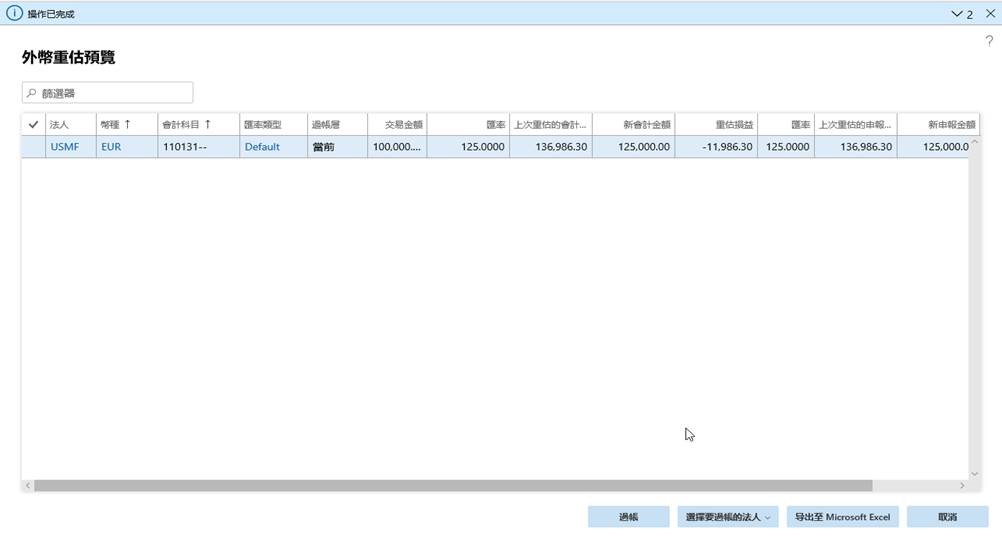 After the foreign currency revaluation results are previewed, if the revaluation profit and loss amount is calculated correctly, you can post the foreign currency revaluation evaluation entry automatically and recognize the evaluation profit and loss.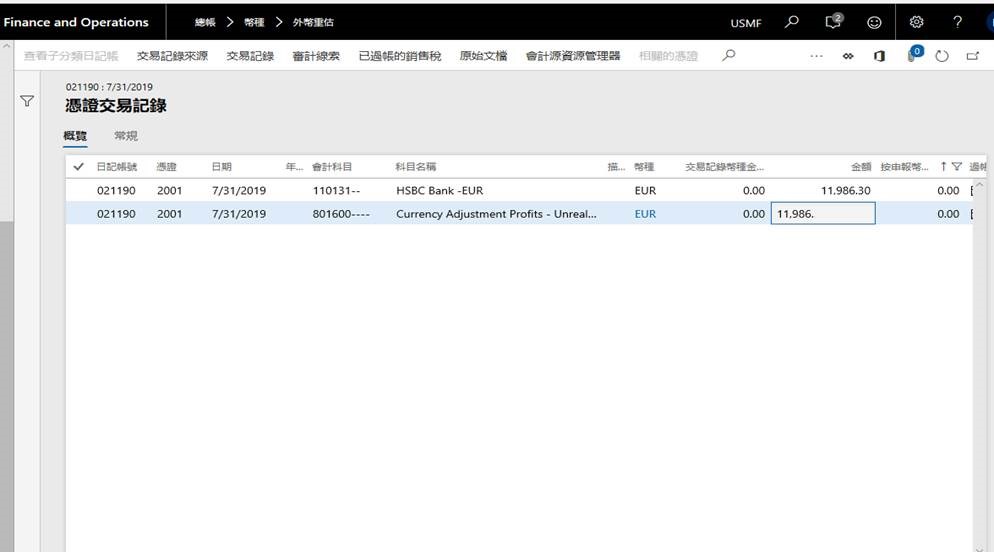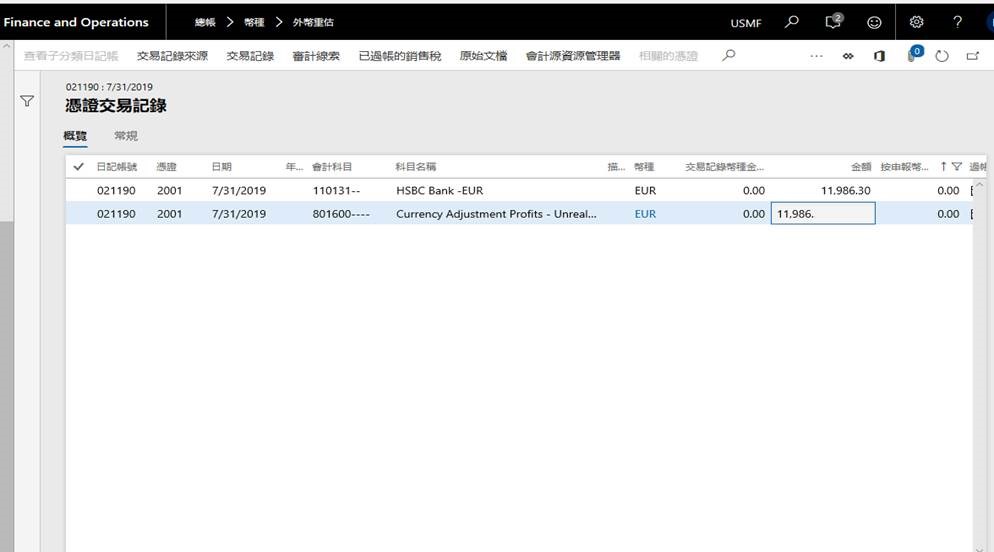 Drive Strategic Financial Decisions with AI
Speed deals and simplify global financial management with in-depth reporting, financial intelligence, and embedded real-time analytics.
Enable flexible and agile financial reporting, support multiple legal entities and currencies in a single instance, native lying foreign exchange and reduce month-end processing time.
Provide sede machine learning forecasting recommendations and proactive guidance on timely customer payments to increase profitability and improve cash flow.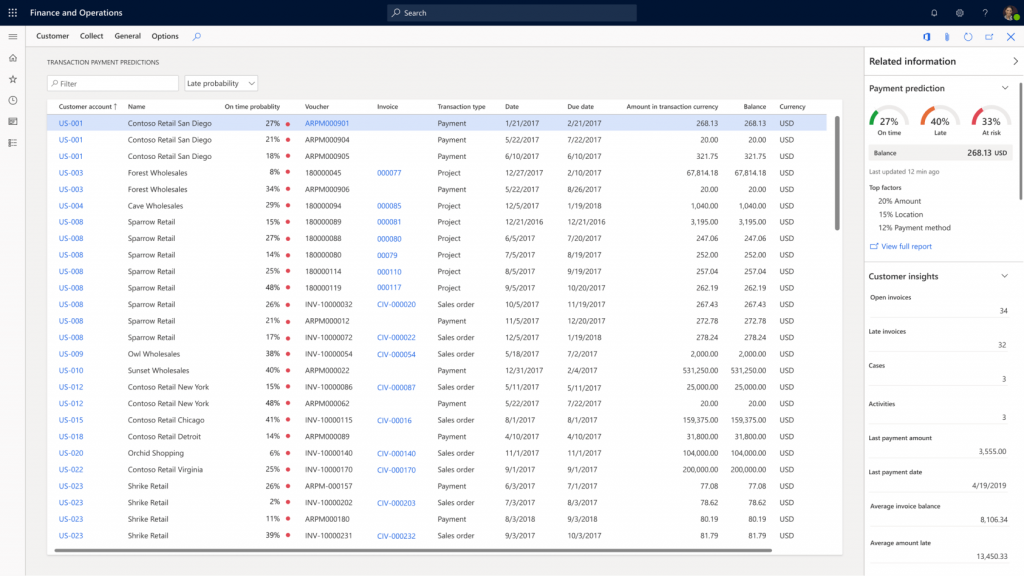 Automate your financial processes with tools you're familiar with
Use role workspaces, Office 365 consolidation, and predictive insights to automate and prioritize your financial efforts to do more.
Customize files, such as invoices and bills, with Office 365 templates to easily adapt to changing business needs.
Use automatic recurring billing to easily adapt to new revenue recognition standards, reduce audit costs, and accurately calculate and report your financial statements.