What is Microsoft Power BI?
Power BUSINESS Intelligence (Power BI) is a business analytics solution that lets you visualize data and share insights across organizations, or embed them in applications or websites. Go online to hundreds of data sources and present data with real-time dashboards and reports.

Data collection and reinflow – online to data, regardless of location
Access data from hundreds of supported on-premises and cloud-based sources such as Dynamics 365, Salesforce, Azure SQL DB, Excel, and SharePoint.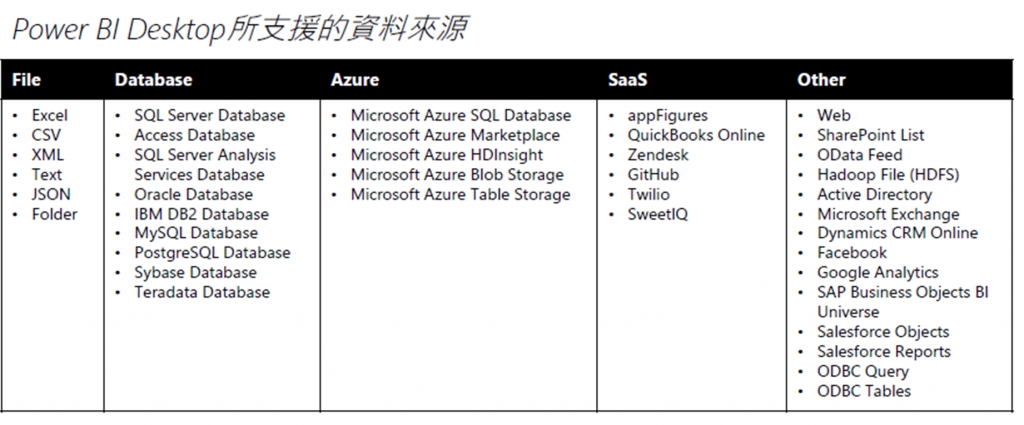 Data processing – easy modeling of data
Instead of learning complex programming languages, users can organize their data into the form they need in a short period of time, using data modeling tools.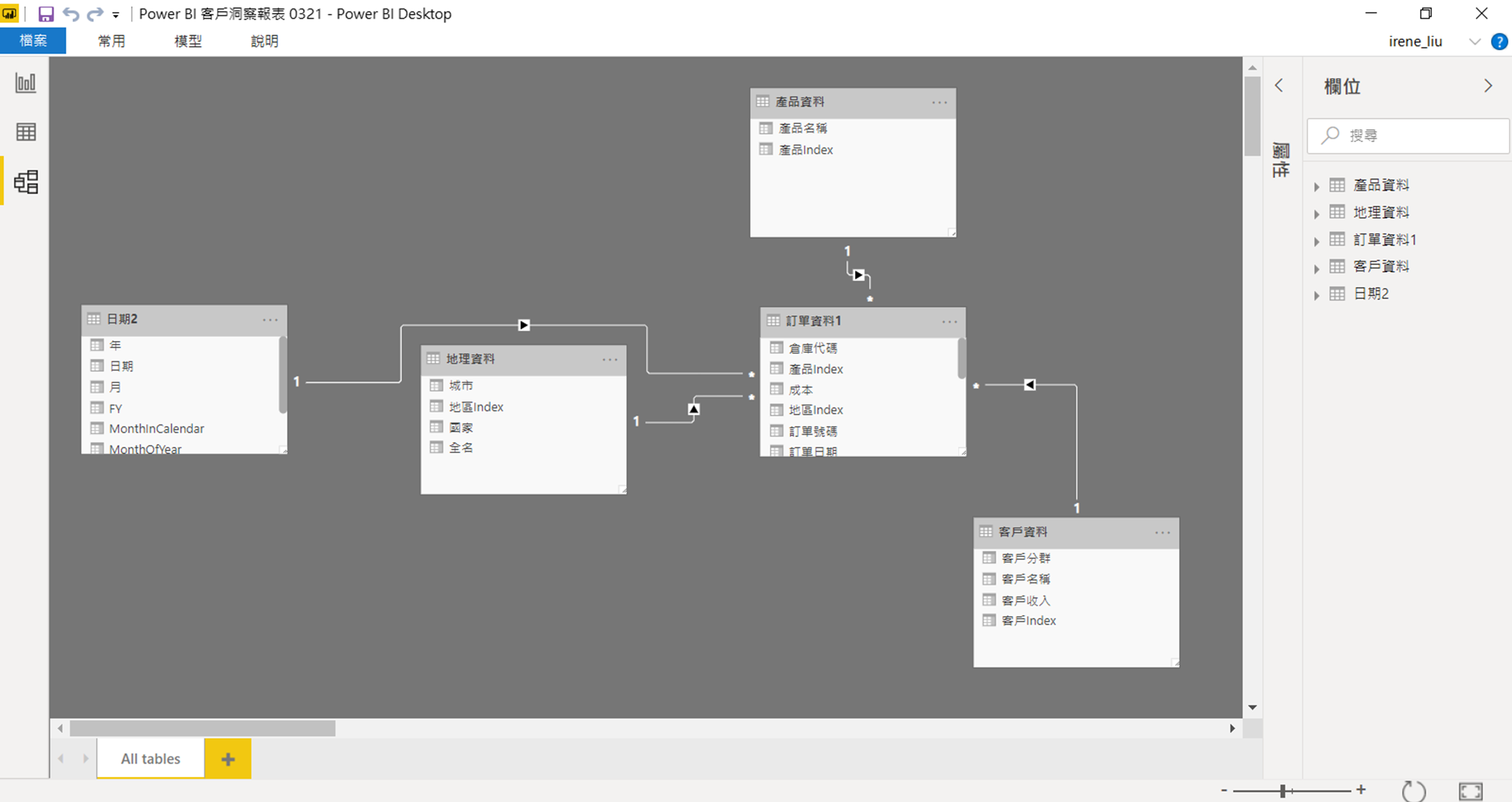 Data Visualization – Customized Reports
Create reports that apply interactive data visuals to make information visible.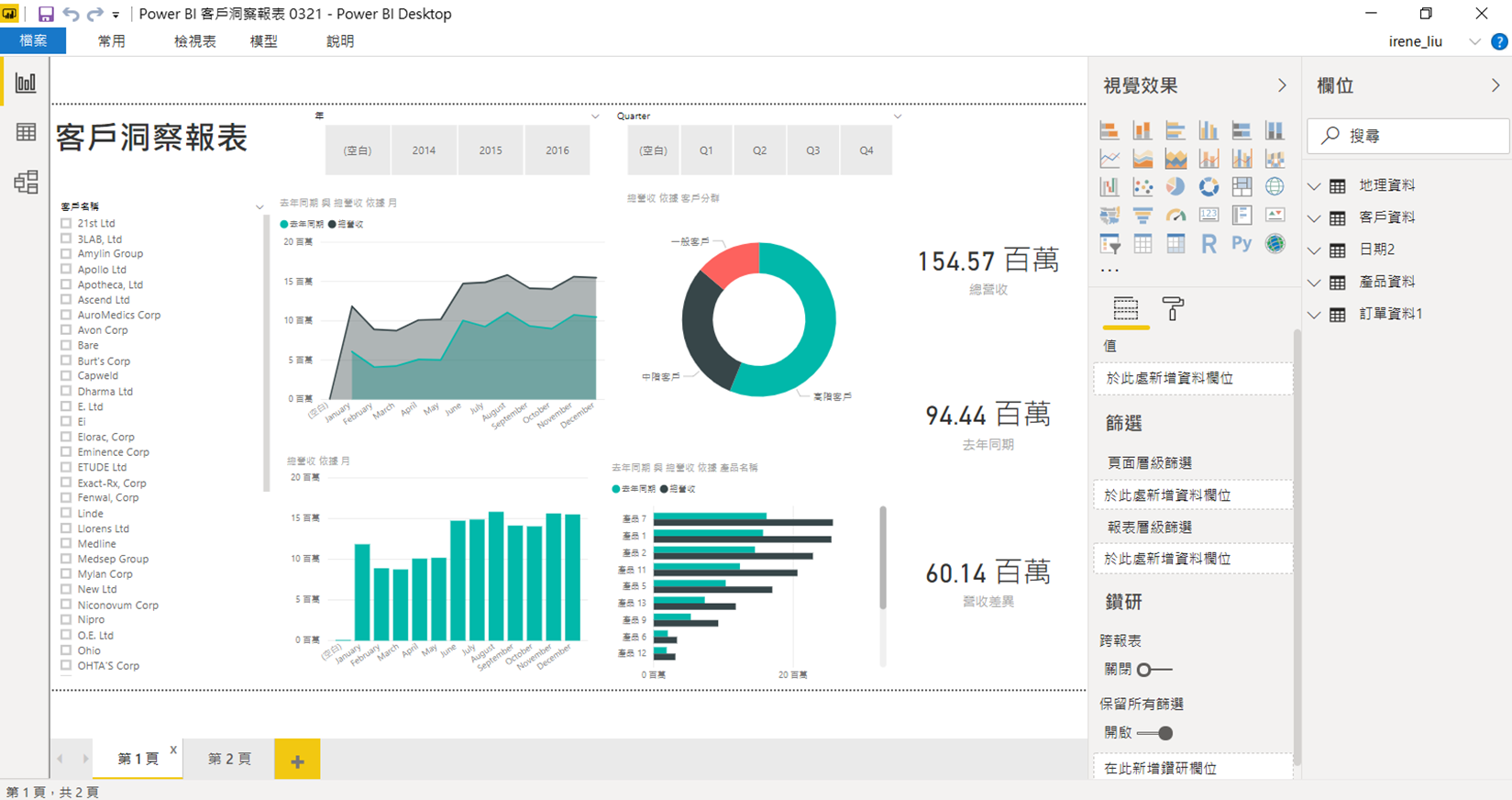 Report Sharing – Anytime, Anywhere
Produce chart analysis for users who need it, and update reports in sync with the action unit in the cloud for reviewers to use anytime, anywhere.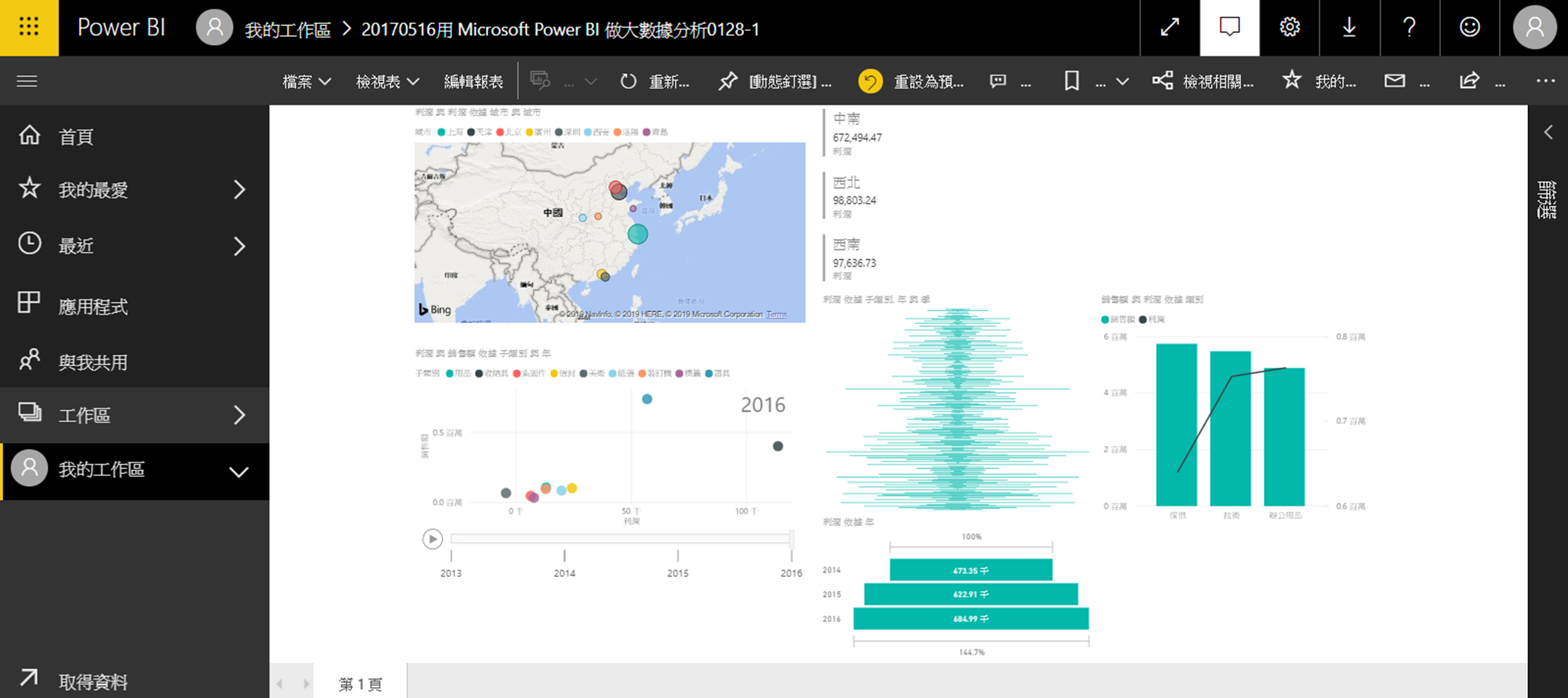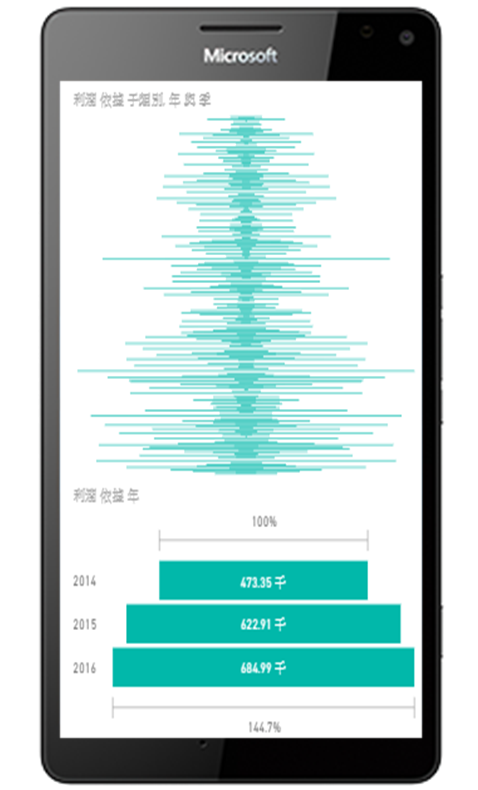 Report Update – One Click To Refresh Data