Suitable industry: tool machine industry /equipment industry / machinery industry
Numbers of items in c

omponents

 , management is complex.
Customer demand due to confirmation by the research and development unit, quotation time.
Need to match customer delivery and often have the condition of interjection, which makes production planning difficult to arrange, production line scheduling and capacity control complex.
Product cost settlement statistics are time-consuming and labor-intensive, and it is difficult for financial personnel to provide real-time product costs
In response to the demand of the order, the production routing needs to be adjusted temporarily.
Project management for customer orders to control the timing of research and development, procurement planning, formation schedule, etc.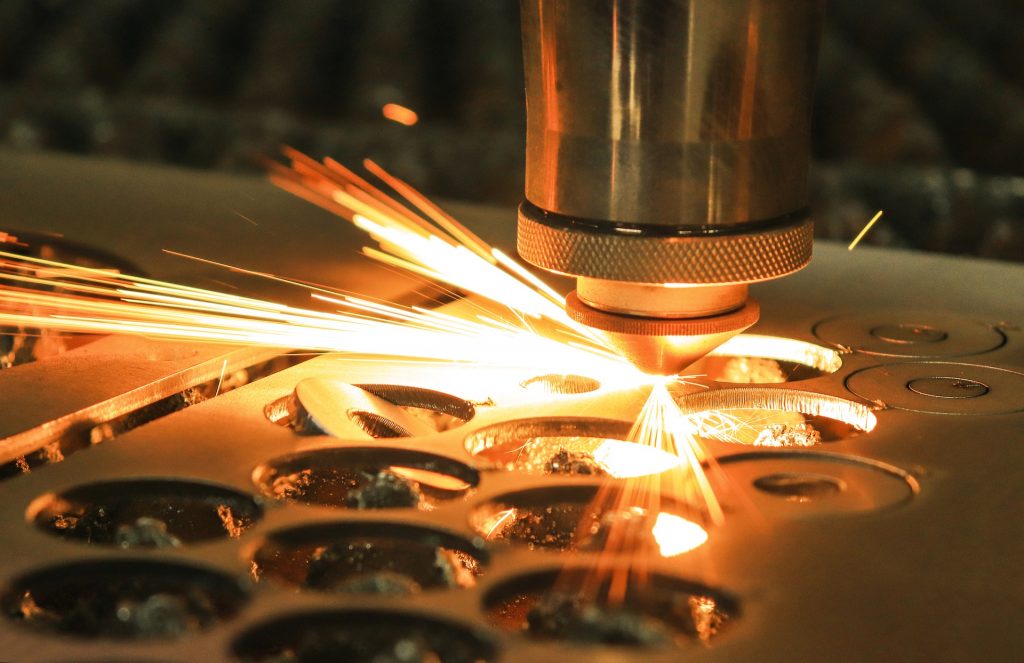 The main material file can display the product file, can also call out the CAD file, increase the identification degree of the component. And can query the existing inventory and production bill volume, less management complexity.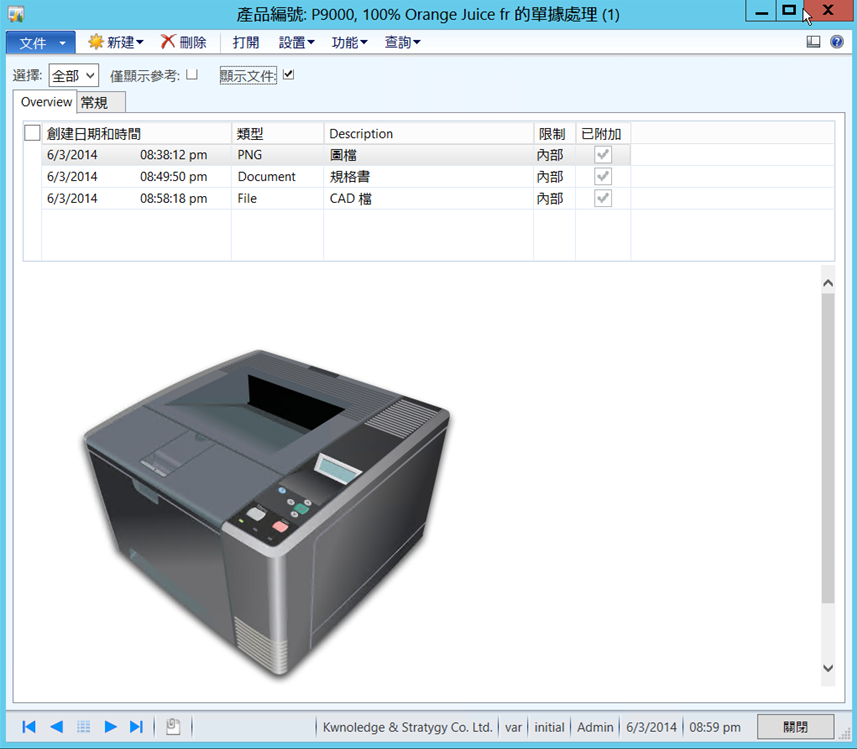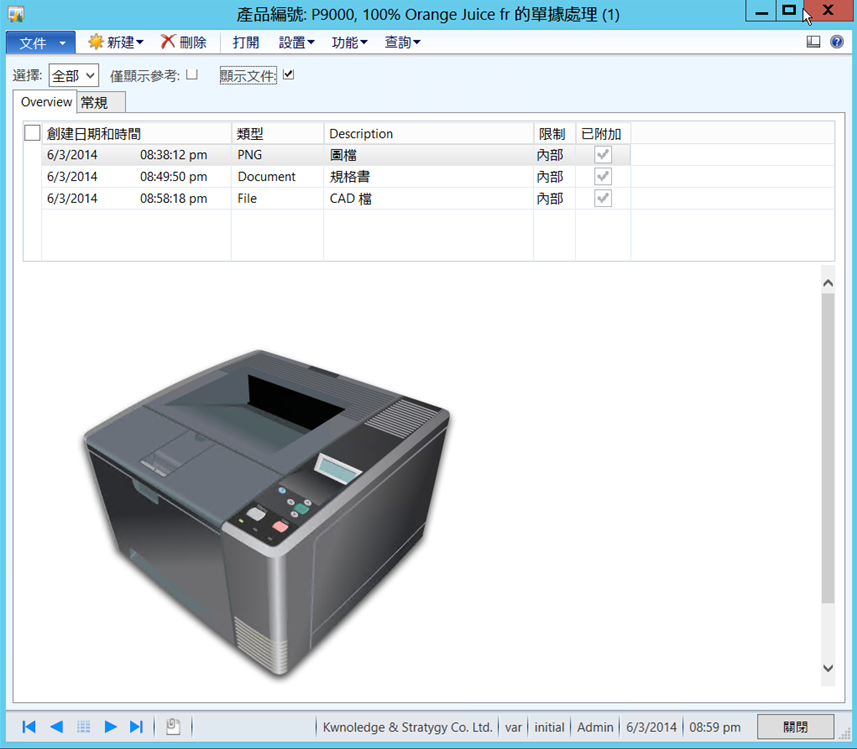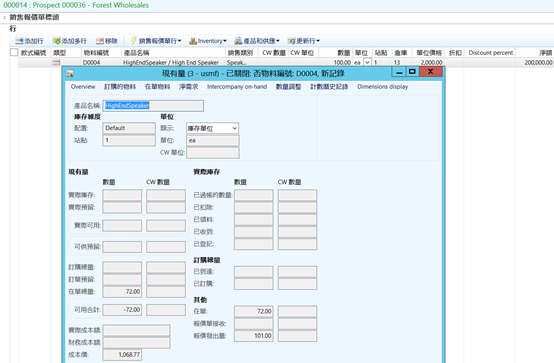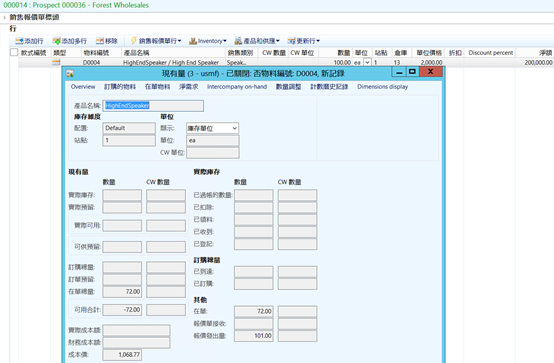 For standard and standard selection, the BOM can be configured through the BOM form, according to the pre-set rules to select the detailed configuration, and the system automatically produces the BOM form, saving quote time.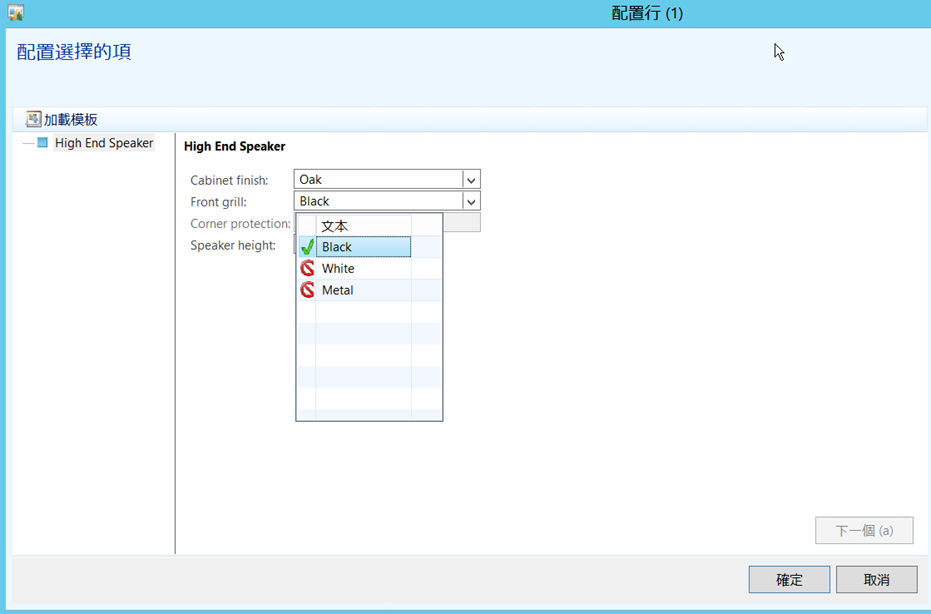 Production schedules can be reversed from customer delivery schedules, and production schedules can be displayed through an imaged Gantchart. Microsoft Dynamics 365 Finance and Operations built-in Advanced Planning and Scheduling , APS features that allow you to schedule limited capacity scheduling and calculation sits on a system. Capacity retention and capacity load conditions can also be confirmed.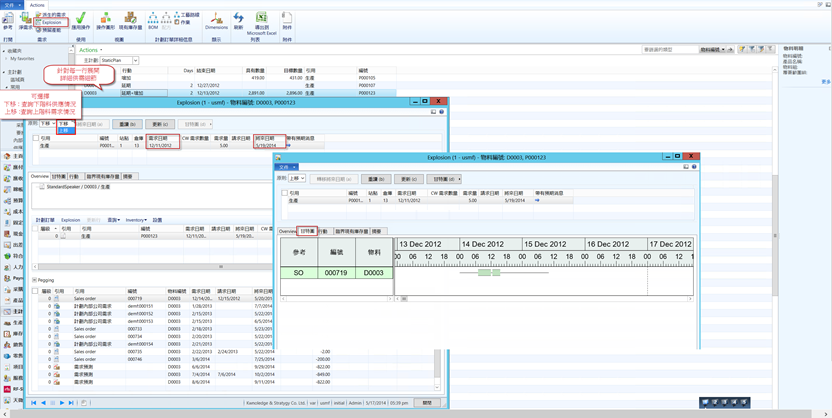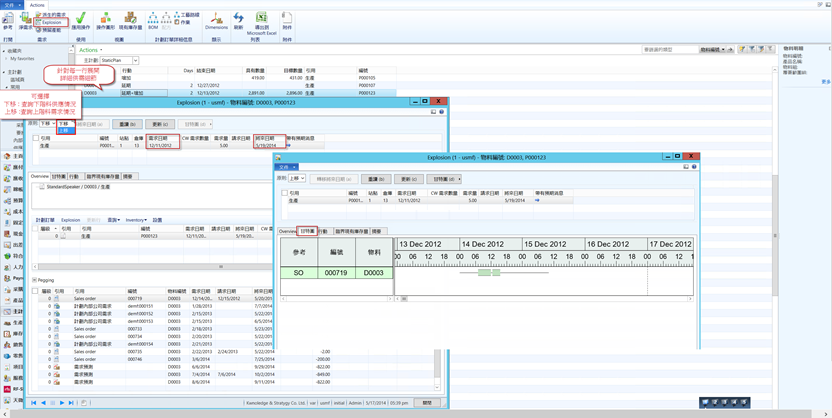 Production costs can be managed through the system, as well as the difference between actual costs and standard costs, without the need for financial personnel to calculate by manual.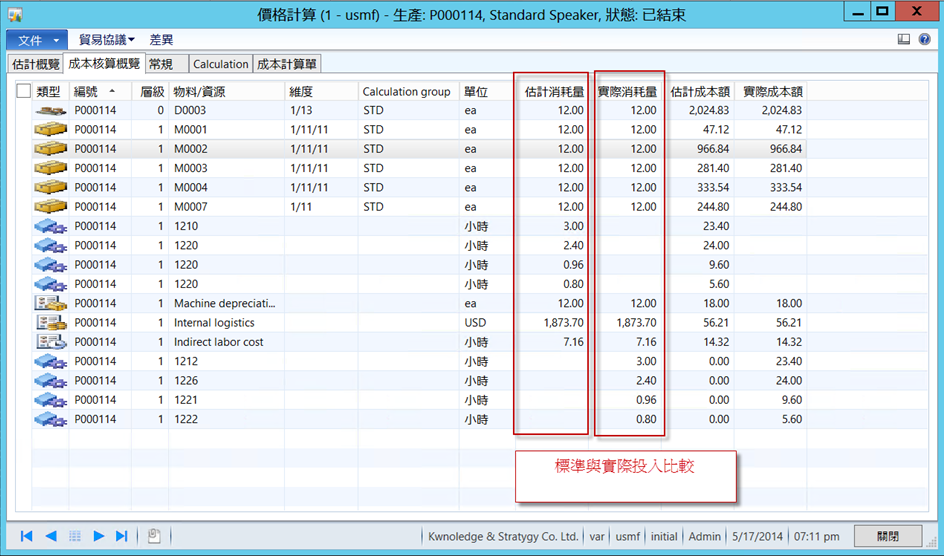 Project management can build projects according to the client and generate project schedules to plan project tasks and assignments.