K&S Information Taiwan Localization Module
K&S Information helps enterprises import the best Microsoft Dynamics customized solutions, offering a variety of functional modules that comply with Taiwanese regulations and are in the local language. Whether Taiwan enterprises, multinational companies to set up a base in Taiwan, can be applicable.
Chinese Traditional Localization Module
Taiwan Chinese Traditional module making it easy for users to use Dynamics 365 directly in a familiar Chinese Traditional interface environment.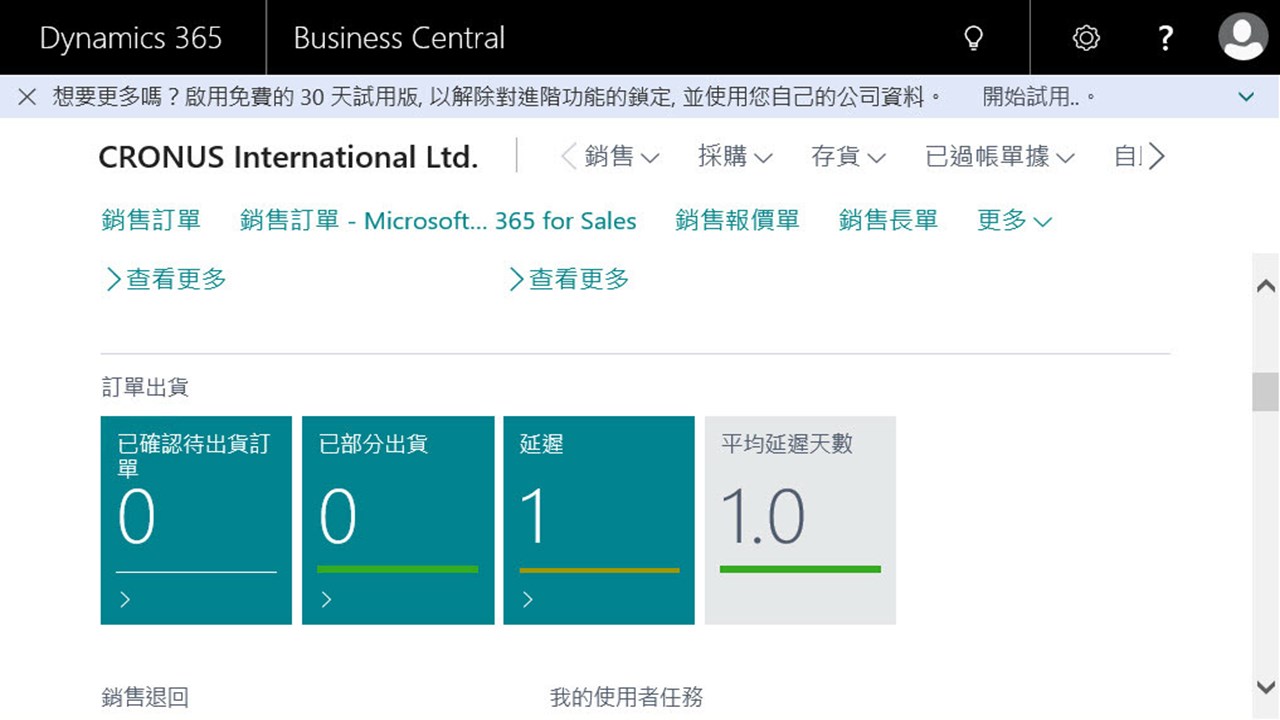 Video of Chinese Traditional Localization Module
Government Uniform Invoice for Taiwan
The Taiwan Government Uniform Invoice module for Dynamics 365, combined with the purchase and sale process system and the domestic unified invoice tax provisions, assists enterprises to log in and open unified invoices in the purchase and sale deposit process, and outputs media filing files, greatly saving time for round-trip checking documents between business and accounting departments.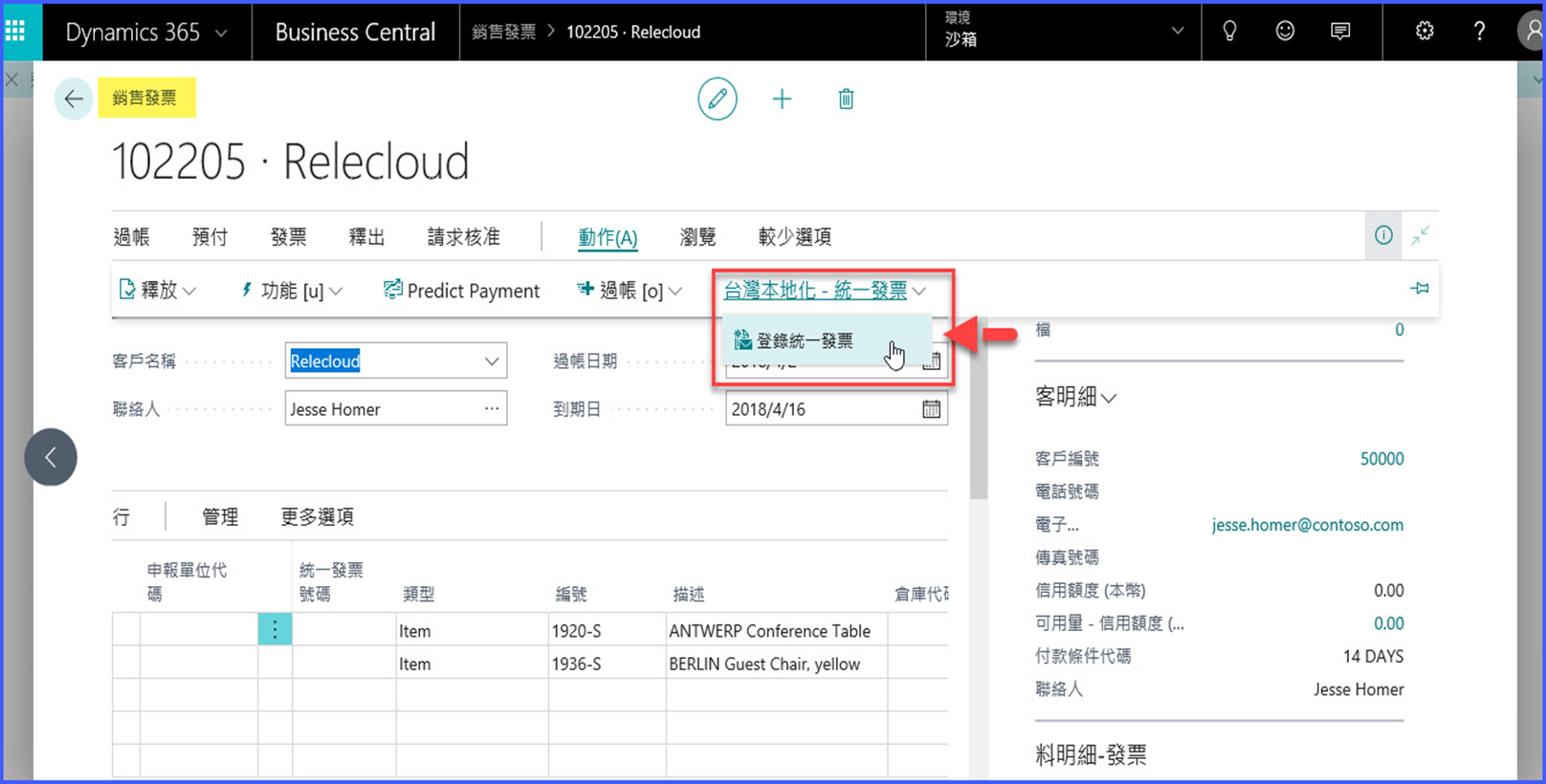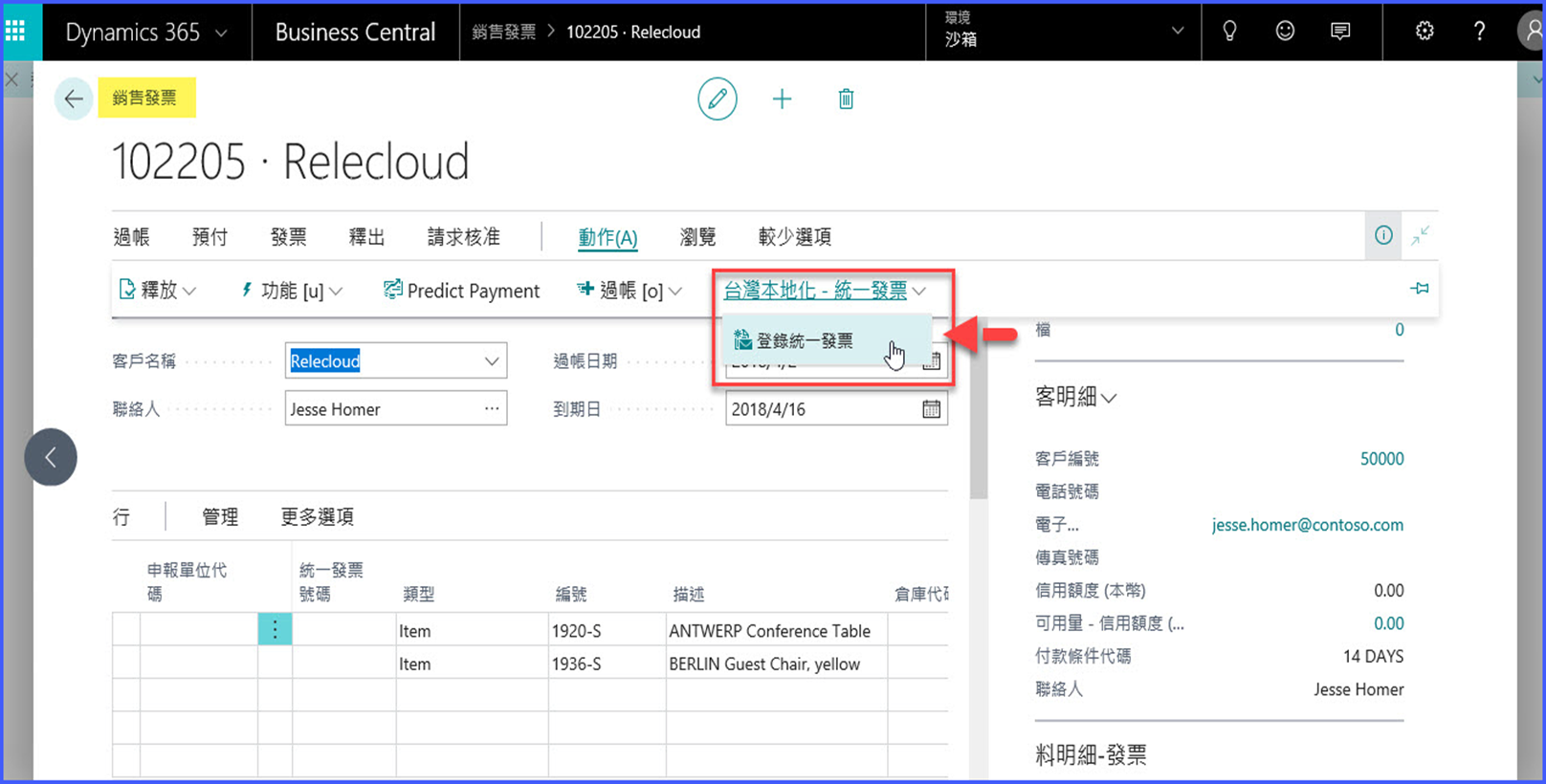 GUI Module Set up
Vendor Master Data Tax Information Setup
Purchase Process Integration
Excel import Purchase / Sales VAT
Customer Master Data Tax Information Setup
Sales Process Integration
Computer Uniform Invoice / e-GUI certification
Generating Media File
Zero tax list
e-GUI CSV File Export for manually upload to e-GUI plateform
Payroll System for Taiwan
Provide salary and holiday calculations, expand the functions of personnel attendance management and Taiwan labor and health insurance calculation. Accelerate and improvement of the approved operational efficiency of internal salaries for Dynamics 365 Business Central.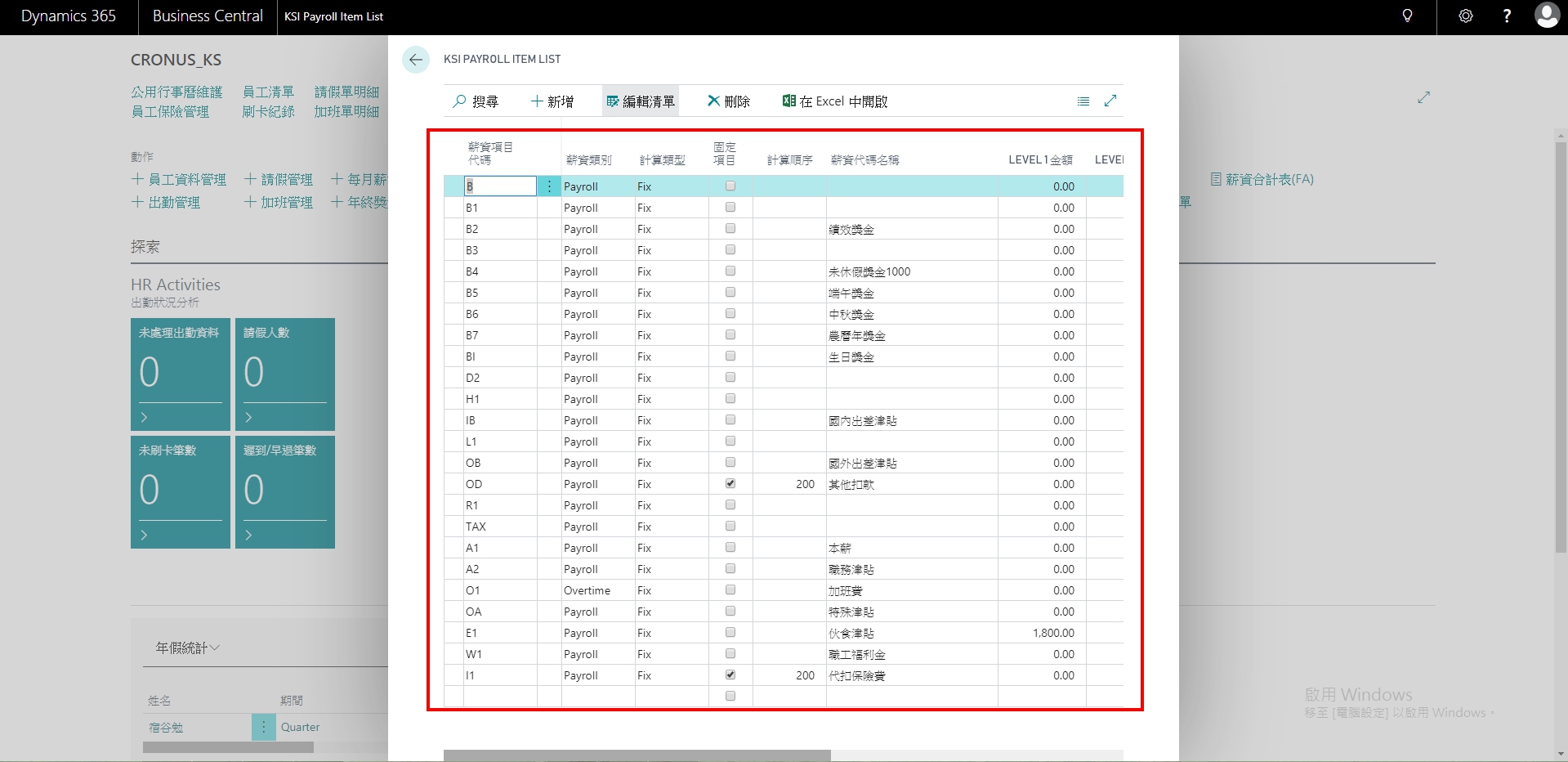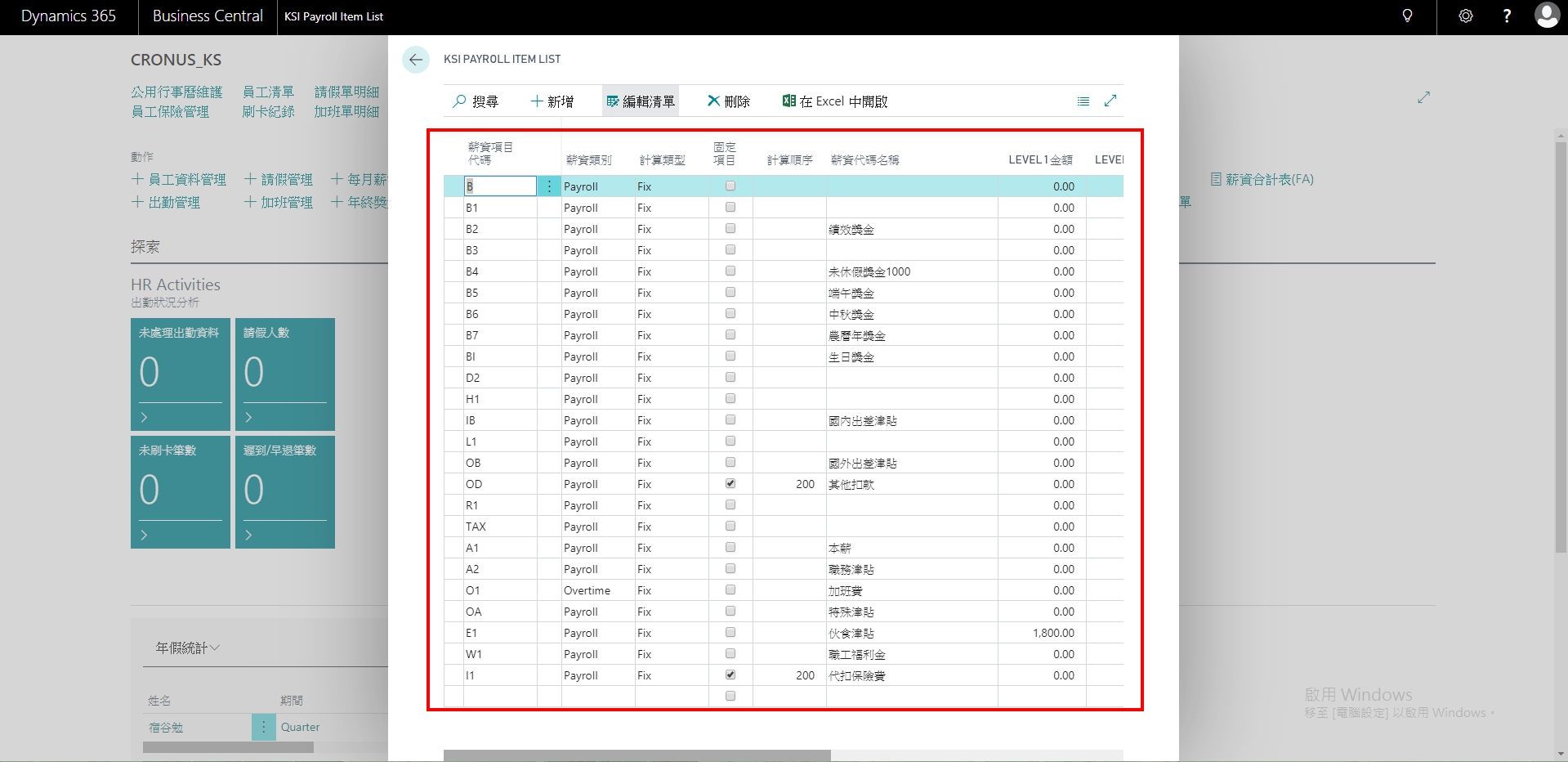 Setup for human resource
Working calendar
Payroll items
Attendance management
Salary calculation