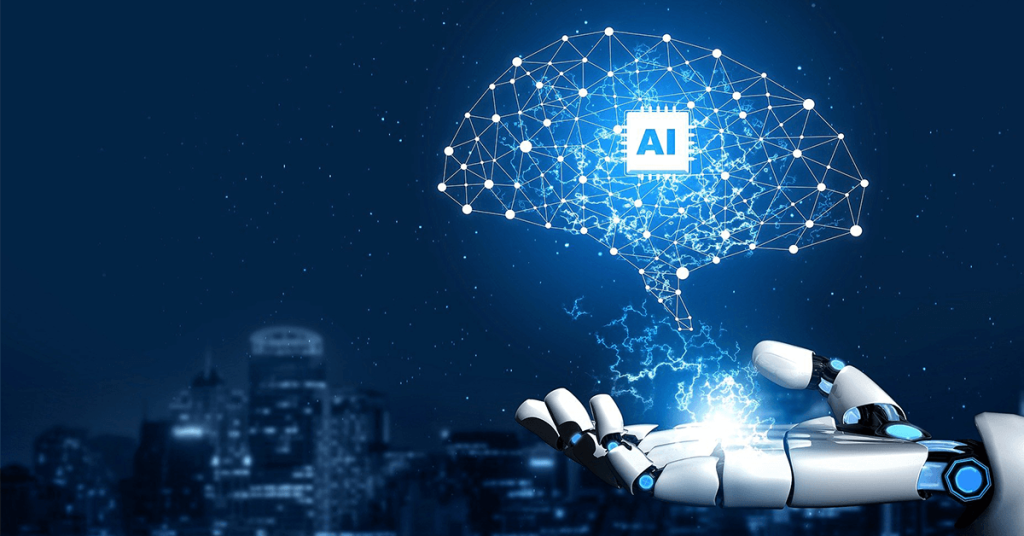 Microsoft announced Dynamics 365 Copilot on March 6th, which is the world's first AI copilot natively built-in to both CRM and ERP applications. By bringing OpenAI powerful natural language processing capabilities into Dynamics 365 ERP and CRM, Dynamics 365 Copilot will assist businesses in reducing the complexity of their daily operations and enable them to focus on more important tasks.
Copilot in Microsoft Dynamics 365 Business Central
Eye-catching product descriptions can enhance sales, but when it comes to producing thousands of product descriptions while maintaining consistency in the quality of the product descriptions, it becomes a major challenge.
Copilot in Microsoft Dynamics 365 Business Central help small and medium-sized businesses to bring new products to market faster by producing AI-generated product descriptions. This Copilot feature suggests copy for engaging product descriptions, tailored to your brand using a product's title and key attributes, such as color, material, and size. Easily customize the text to your preferred writing style by choosing the tone and length, and make any needed edits before saving. Business Central customers can seamlessly publish the new product descriptions to their Shopify store with just a few clicks.
Copilot in Microsoft Supply Chain Center and Dynamics 365 Supply Chain Management
In recent years, many businesses discovered that their current supply chain technologies are ill-equipped for an environment characterized by ongoing disruptions, constraints, and shortages. AI-enabled supply chain management can provide unprecedented visibility and insights, helping to solve disruptions before they happen.
The new Copilot capabilities for Microsoft Supply Chain Center, available to Dynamics 365 Supply Chain Management customers, to better predict and act on disruptions that occur across suppliers, weather, and geographies. Use intelligence from the news module to proactively flag external issues such as weather, financial, and geo-political news that may impact key supply chain processes. Predictive insights surface impacted orders across materials, inventory, carrier, distribution network, and more.
Copilot in Microsoft Dynamics 365 Sales and Viva Sales
Microsoft Viva Sales, which is included in Dynamics 365 Sales and available for purchase separately for other CRM systems, including Salesforce, revolutionizes the way sellers work by integrating with Microsoft Outlook and Teams to augment a seller's actions and decisions with AI-powered insights and actions. New Copilot features help sellers save time, boost productivity, lighten workloads, and stay focused on what matters most: connecting with customers and closing deals.
Copilot in Microsoft Dynamics 365 Customer Service
Copilot in Microsoft Dynamics 365 Customer Service — a range of next-generation AI capabilities that can expedite resolving customer issues and increase satisfaction scores. Copilot provides the agent with 24/7 AI-powered assistance to help them find resources that will help resolve issues faster, handle cases more efficiently, and automate time-consuming tasks so agents can focus on delivering high-quality service to their customers.
Copilot in Microsoft Dynamics 365 Customer Insights and Marketing
Marketers have traditionally relied on data analysts, leveraging their skillset to write queries in SQL, to uncover insights from their customer data — which can take weeks for results. With Copilot in Dynamics 365 Customer Insights, marketing teams can engage directly with customer data and discover new information that they may not have been aware of, democratizing access to insights. With a few clicks, Copilot produces the results, along with information such as the customers' average age, product preferences, or average purchase price. These insights can then be configured into a segment to support a campaign.