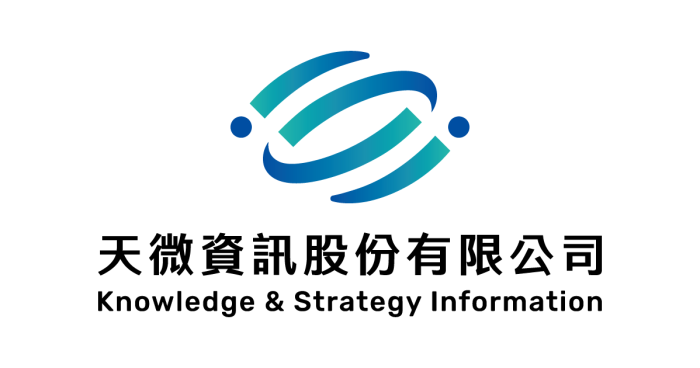 Knowledge & Strategy Information (K&S Inform) announced today a change in its Corporate Identity System (CIS). The new CIS design encompasses multiple meanings, with curved shapes emphasizing the interaction between K&S Inform and customers, working hand-in-hand to achieve digital transformation goals. The outer arcs and dots represent the "i" in Information, symbolizing K&S Inform's commitment to a people-centric approach and leveraging technology to assist enterprises in promoting sustainable development and ESG initiatives. The combination of blue and green colors represents innovation and transformation on the path towards a sustainable future. K&S Inform will uphold the principles of technological advancement, professional consulting, and passionate service, with ERP consulting services at its core, to provide professional consulting services to local and international enterprises.


K&S Inform, established in 2005, is an authorized reseller and Microsoft Cloud Solution Provider of Microsoft Dynamics 365, offering Business Applications solutions. K&S Inform provides professional ERP consulting services to enterprises, leveraging its rich experience in assisting dozens of local and international companies in successfully implementing Microsoft ERP systems over the past decade. K&S Inform also develops localized system packages that are compatible with Microsoft Dynamics 365, providing businesses with a user-friendly interface and service experience.
K&S Inform's General Manager, Jack Wang, stated, "The change in our Corporate Identity System (CIS) is primarily aimed at enhancing our brand image and conveying the core values of people-centricity and collaborative success with our customers."Through this CIS transformation, it signifies that K&S Inform will focus on digital transformation and consulting services, leveraging technology to assist domestic and international enterprises in enhancing their competitive advantages and fulfilling their digital transformation goals.